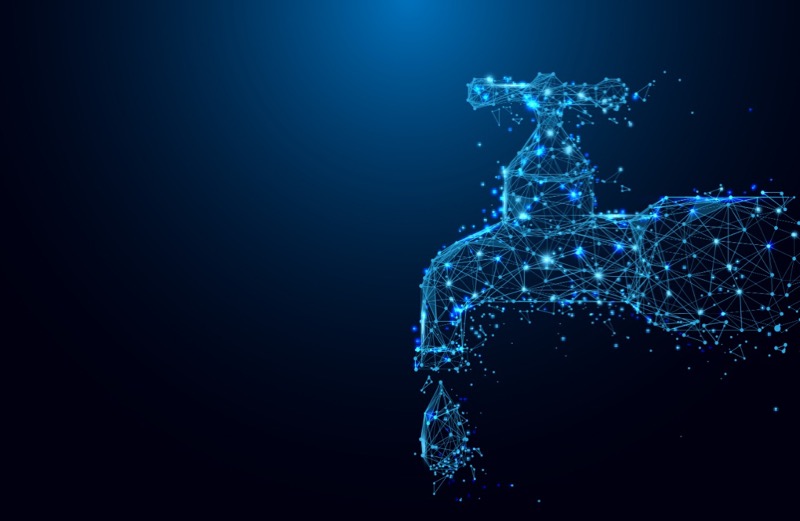 Itron & Ezute Strategic Agenda on Basic Sanitation
Among the themes highlighted at the most important smart cities event in the country, CSC 19 brings the Strategic Agenda for Basic Sanitation, through a partnership with the Ezute and Itron Foundation. Funding alternatives, technologies and universalization of basic sanitation in Brazil, for example, are on the agenda.
According to a study by the 2018 National Confederation of Industry (CNI), to universalize access to basic sanitation by 2033, according to the National Basic Sanitation Plan (PNSB), Brazil has to invest at least R$ 22 billion annually. However, the average invested is R$ 13 billion. The 2017 data from the National Sanitation Information System (SNIS) indicate that only 83.5% of the country's population has drinking water supply and 52.4% has sewage collection, where only 73.7% is treated. When analyzing the regions, the study indicates that the Southeast, South and Midwest have the best indicators. The North and Northeast are underperforming the national average.
Already the 2019 edition of the Ranking (referring to 2017) of the Brazilian Association of Sanitary and Environmental Engineering (Abes), points out that, from the 1,868 municipalities evaluated in the study, 85 meet basic sanitation requirements. The Ranking evaluates the services of water supply, sewage collection and treatment, collection and proper disposal of solid waste. The municipalities participating in the survey are those with the necessary data to be ranked. The remaining 3,700 Brazilian municipalities do not even have this information.
Understanding the importance of the theme and the relevance to the development of Brazilian cities, as well as the impact that the lack of basic sanitation has on people's quality of life and burden the health system, which Connected Smart Cities brings a Strategic Agenda on Sustainable Urbanism, through a partnership with Itron and the Ezute Foundation. "The Thematic Axis basic sanitation is fundamental and urgent in Brazil. It is necessary to advance in public policies in this sense, because it is inadmissible that people can live without access to the minimum conditions necessary for their development with quality of life. Connected Smart Cities 2019 will discuss, with the various actors, the various aspects that involve issues on this topic, such as Financing Alternatives, Universalization, and Technologies for basic sanitation in Brazil", emphasizes Connected Smart Cities founder and executive director of Sator Paula Faria.
The Connected Smart Cities 2019 national event will be held on September 17 and 18 in São Paulo. To check out the CSC Programming focused on Environment and Sustainable Urbanism and other topics covered, CLICK HERE!